Bobby has thirty-five years experience in the areas of business, corporate and tax law.  He acts as general counsel, as well as special counsel, for a wide variety of corporations, including those in the maritime, utility, agricultural, healthcare, hospitality and manufacturing industries.
He regularly represents clients in the structuring of all types of business transactions and the tax consequences arising out of them, including mergers, acquisitions, asset sales, stock sales, reorganizations and tax-deferred exchanges.  Bobby is also experience in estate planning, including the drafting of complex wills and trusts, and the probate of estates.  He also has extensive experience in negotiating leases for solar farms.  Bobby regularly represents clients in audits by the Internal Revenue Service and the Mississippi Department of Revenue, adversary proceedings before United States Tax Court, protests of ad valorem tax assessments, requests for Private Letter Rulings from the Internal Revenue Service and the Mississippi Department of Revenue, Applications for Recognition of Exemption under Section 501 of the Internal Revenue Code and in ERISA matters.  Bobby also has significant experience in representing health care providers on Certificates of Need and licensure matters, as well as Medicare regulatory issues. 
Bobby has attended the New York University Federal Tax Institute for over twenty-five years, and is a frequent speaker regarding commercial transactions and tax matters.
Bobby is an active member of First Presbyterian Church of Greenville, where he has served as an Elder and Chairman of the Board of the First Presbyterian Pre-School.  He is also a member of and serves on the board of directors of a number of community organizations.  When not practicing law, he enjoys traveling, scuba diving, attending Ole Miss athletic events, and spending time with his wife and two daughters.
Peer Review Rated AV Preeminent
Student Activities, University of Mississippi School of Law
 Member: Phi Delta Phi, Mississippi Law Journal (Research Editor)
Professional: Washington County Bar Association; American Bar Association
(including Sections of Business Law, Tax and Law Practice Management);
The Mississippi Bar; Electric Cooperative Bar Association (inaugural member)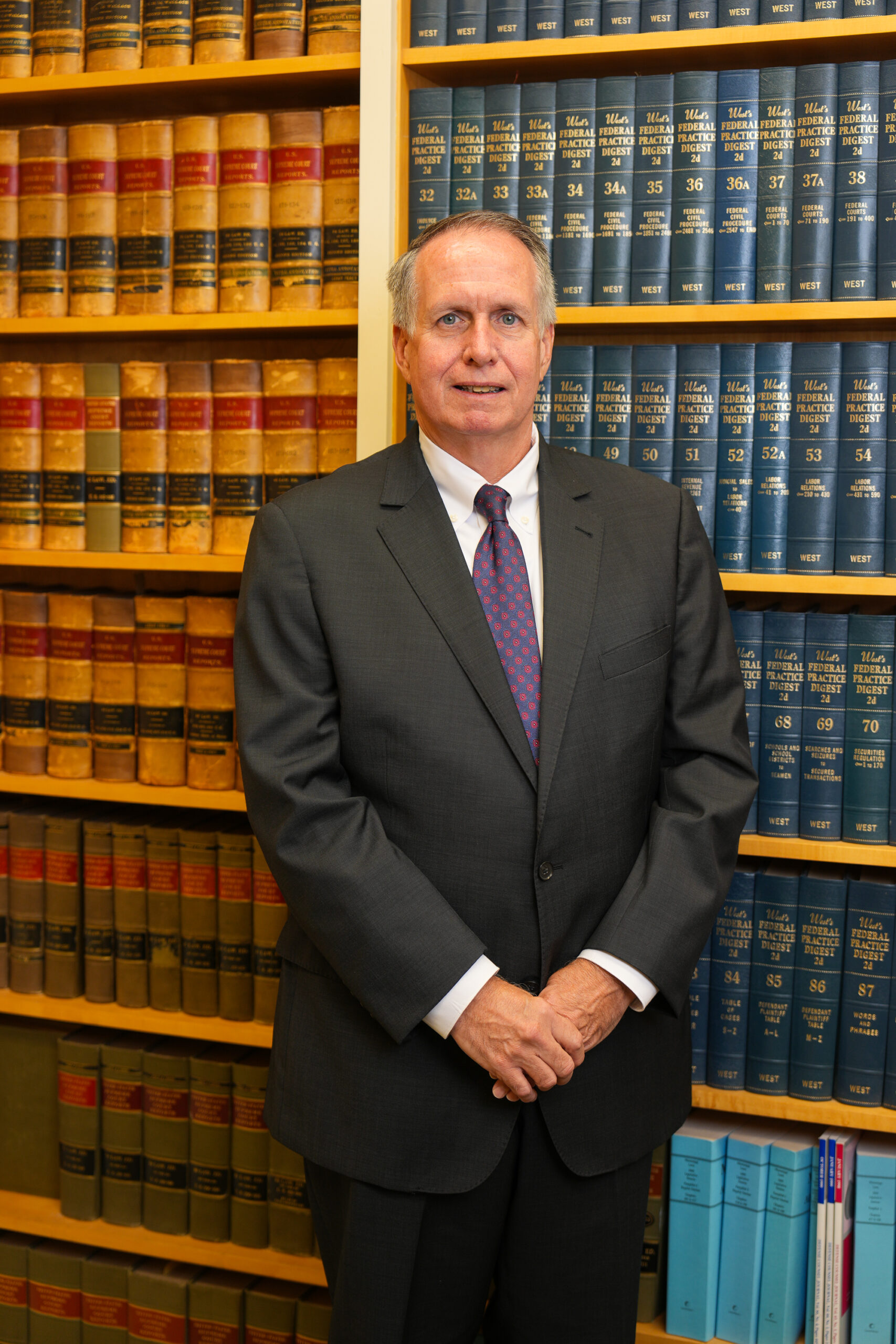 University of Mississippi (B.A. Accy. 1985)
University of Mississippi (J.D. cum laude 1988)
Southern Methodist University (M.L., in taxation, cum laude, 1991)
Taxation
Corporate/Commercial Law
Estate Planning/Probate Law
Mergers/Aquisitions
Public Utilities
ERISE
Commercial Litigation
Health Care Law
Maritime Law
Represented beneficiaries in post-mortem estate planning, including obtaining favorable Private Letter Ruling from Internal Revenue Service
Represented privately held company in sale of assets to publicly traded company
Represented shareholders of privately held companies in sale of stock to public traded company
Represented real estate holding companies in defeasance of non-recourse debt and related refinancing
Represented privately held company in negotiation of solar farm lease
Mid-Delta Home Health, Inc. v. Mississippi Association for Home Care, et al, 822 So.2d 336 (Miss. App. 2002)
Greenville Riverboat, LLC v. Less Getz & Lipman, P.L.L.C. et al, 131 F.Supp 2d 842 (S.D. Miss. 2000)
Miss. State Dept. of Health v. Natchez Community Hospital, et al, 743 So.2d 973 (Miss. 1999)
Mississippi Management, Inc. v. Federal Insurance Co., 678 So.2d 1036 (Miss. App. 1996)
Dawkins & Co. v. L & L Planting Co., 602 So.2d 838 (Miss. 1992)

Listing of previous mentioned areas of practice does not indicate certification of expertise therein.